Towards Fully Offloaded Cloud-based AR: Design, Implementation and Experience
Note: We don't have the ability to review paper
PubDate: June 2017
Teams: Simon Fraser University,
Writers: Ryan Shea;Andy Sun;Silvery Fu;Jiangchuan Liu
PDF: Towards Fully Offloaded Cloud-based AR: Design, Implementation and Experience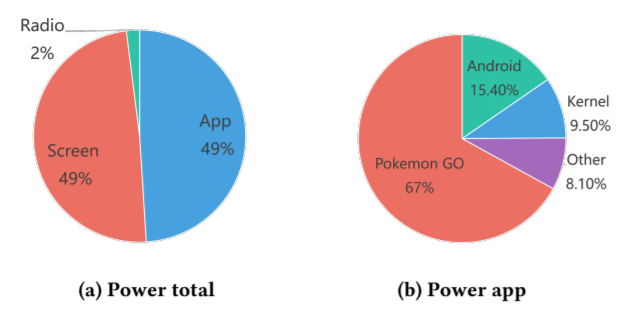 Abstract
Combining advanced sensors and powerful processing capabilities smart-phone based augmented reality (AR) is becoming increasingly prolific. The increase in prominence of these resource hungry AR applications poses significant challenges to energy constrained environments such as mobile-phones.; AB@To that end we present a platform for offloading AR applications to powerful cloud servers. We implement this system using a thin-client design and explore its performance using the real world application Pokemon Go as a case study. We show that with careful design a thin client is capable of offloading much of the AR processing to a cloud server, with the results being streamed back. Our initial experiments show substantial energy savings, low latency and excellent image quality even at relatively low bit-rates.