Concept for Rendering Optimizations for Full Human Field of View HMDs
Note: We don't have the ability to review paper
PubDate:
Teams: Intel Corporation
Writers: Daniel Pohl; Nural Choudhury; Markus Achtelik
PDF: Concept for Rendering Optimizations for Full Human Field of View HMDs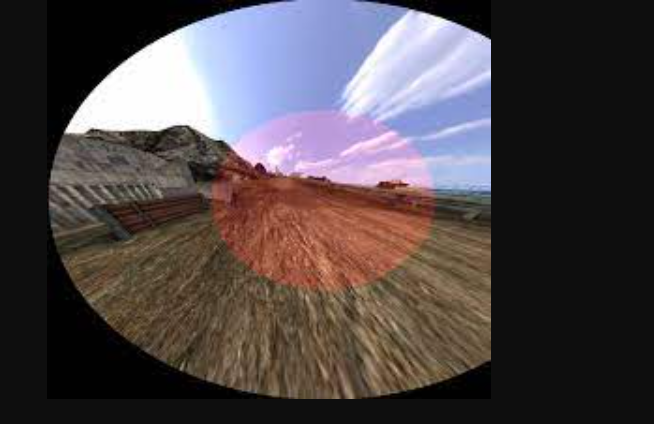 Abstract
To enable high immersion for virtual reality head-mounted displays (HMDs), a wide field of view of the display is required. Today's consumer solutions are mostly around 90 to 110 degrees field of view. The full human field of view for both eyes together has been measured to be between 200 and 220 degrees. Prototypes of HMDs with such properties have been shown. As the rendering workload increases with more pixels to fill the field of view, we propose a novel rendering method optimized for HMDs that cover the full human field of view. We target lower end HMDs where the cost of eye tracking would increase the price too much. Our method works without eye tracking, making use of certain human vision properties that appear once the full human field of view is covered. We achieve almost twice the rendering performance using our method.